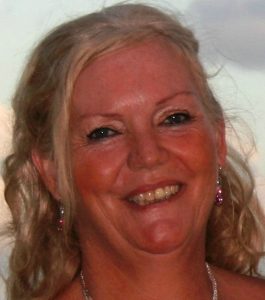 Welcome to The Productive Penn, where I´ll be sharing news about my books.
I write most of my novels with a bit of adventure like Ken Follett, entwined with a twist of Danielle Steel, although Ripley, I can send you a free copy here, definitely veers towards romance. You can find more about my books in the Novels tab above.
I also write self-help books about life, and making choices that are right for you. I´ve always been passionate about helping others, and decided to share what I´ve learned about being and staying happy, no matter what. You can find out more in the Self-Help books tab above.
If you´d like a free PDF copy of my Choose to Change Journal, and other offers, just let me know where to send it on the form under my picture.
Watch this space for insights into my world of writing, inspirational quotes, stories about life up the hill (5 km from tarmac), and peeks behind the scenes.
Do let me know what you´re reading at the moment, I´m always interested to hear from my readers.
All for now
Jacqui Penn